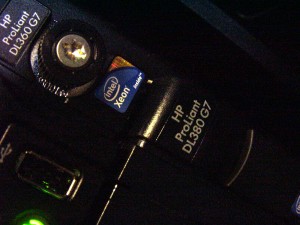 Far more than just a box-shifter, we sell solutions, not products.
We have access to a range of distributors of IT hardware, from well known brands such as HP, Fujitsu, LG, Sony, Acer, Netgear and more.
Software licensing can often seem like a daunting prospect, but we can advise and ensure you are fully compliant.
We are authorised resellers for
Trend Micro™ Worry-Free™ Business Security Solutions for Small Business
SMART Interactive Whiteboards
You can find out more about these product ranges using the drop down menu at the top.