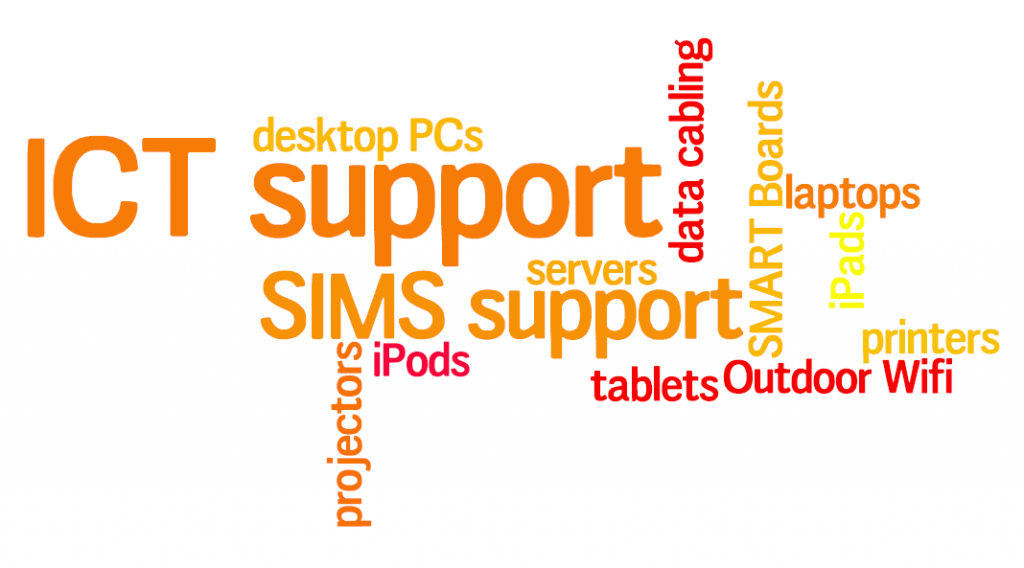 Formally established in 2008, Double Click IT draws on over thirteen years experience working in IT across Hull, East Yorkshire and Northern Lincolnshire. Our clients range from small businesses with under ten employees to large primary schools with hundreds of pupils.
The way each organisation uses IT is different and that's why we always listen carefully to your requirements and then tailor a solution to match.
Double Click IT is your friendly, affordable and professional IT solutions provider. Our aim is to offer your organisation the very best…
Sales – competitive pricing on a full range of industry standard IT equipment
Service – planning, installation, maintenance and repair
Support – available on-site, online or on the phone
Explore the tabs above or read some of our case studies to find out more.
We're here to make IT work for you.