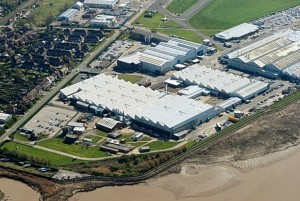 We have been busy this summer helping three businesses set up their operations at the newly created Brough Enterprise Zone, on the BAE Systems site at Brough, East Yorkshire.
Cablescan relocated to a temporary building on the site in December 2012, before moving to their permanent home in August 2013.
Soon after, the Black Cat Group and Supercraft took office and factory space nearby, reinvigorating the empty buildings and providing jobs.
We worked closely with BAE Systems, Kingston Communications and other third-party contractors and suppliers to ensure a smooth transition to the new facility.
Read more (external links)